 Picket Fence Property Management Group
Your Property is our Priority!
Picket Fence Property Management Group specializes in residential property management of single family homes, townhouses and condos from Chilliwack to White Rock. With over 20 years of experience in the industry, we are knowledgeable about market trends, rental rates, repairs, and most importantly, the Residential Tenancy Act. If you are an owner looking for a full service Property Manager to look after everything from A-Z regarding your important investment, we would love to hear from you!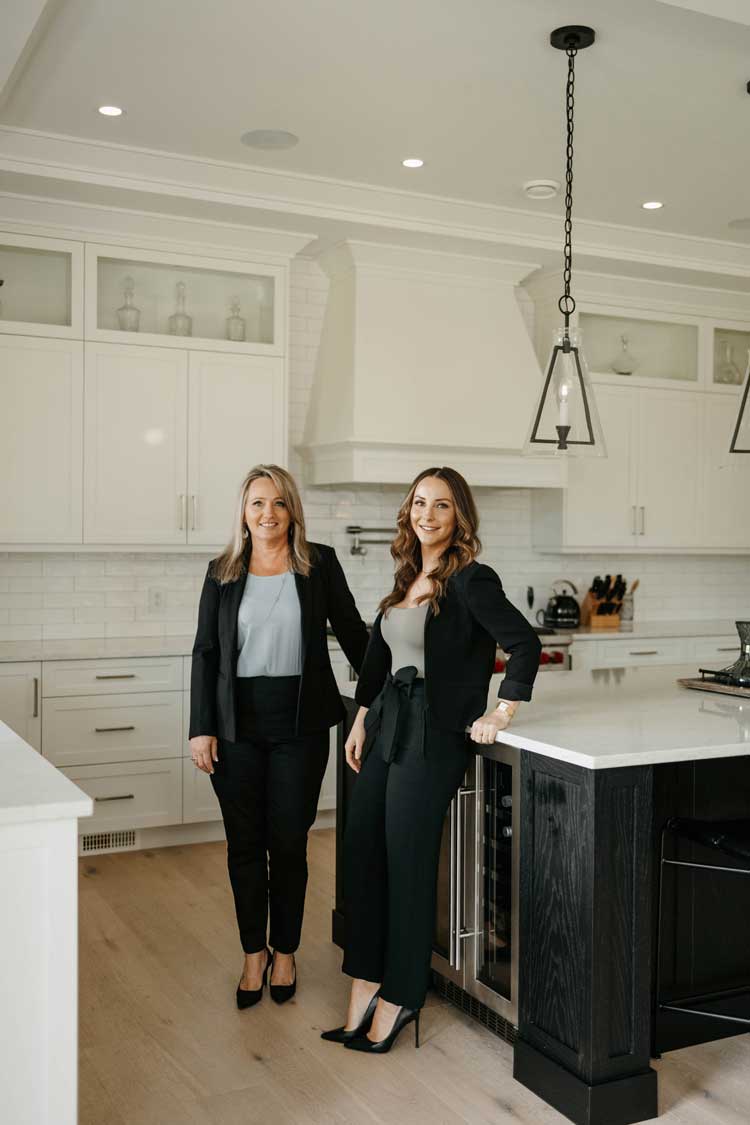 Brooklyn Paterson, PREC
Since 2016
Cindy Hamel, PREC
Since 2000
Contact Us
Send Us A Message